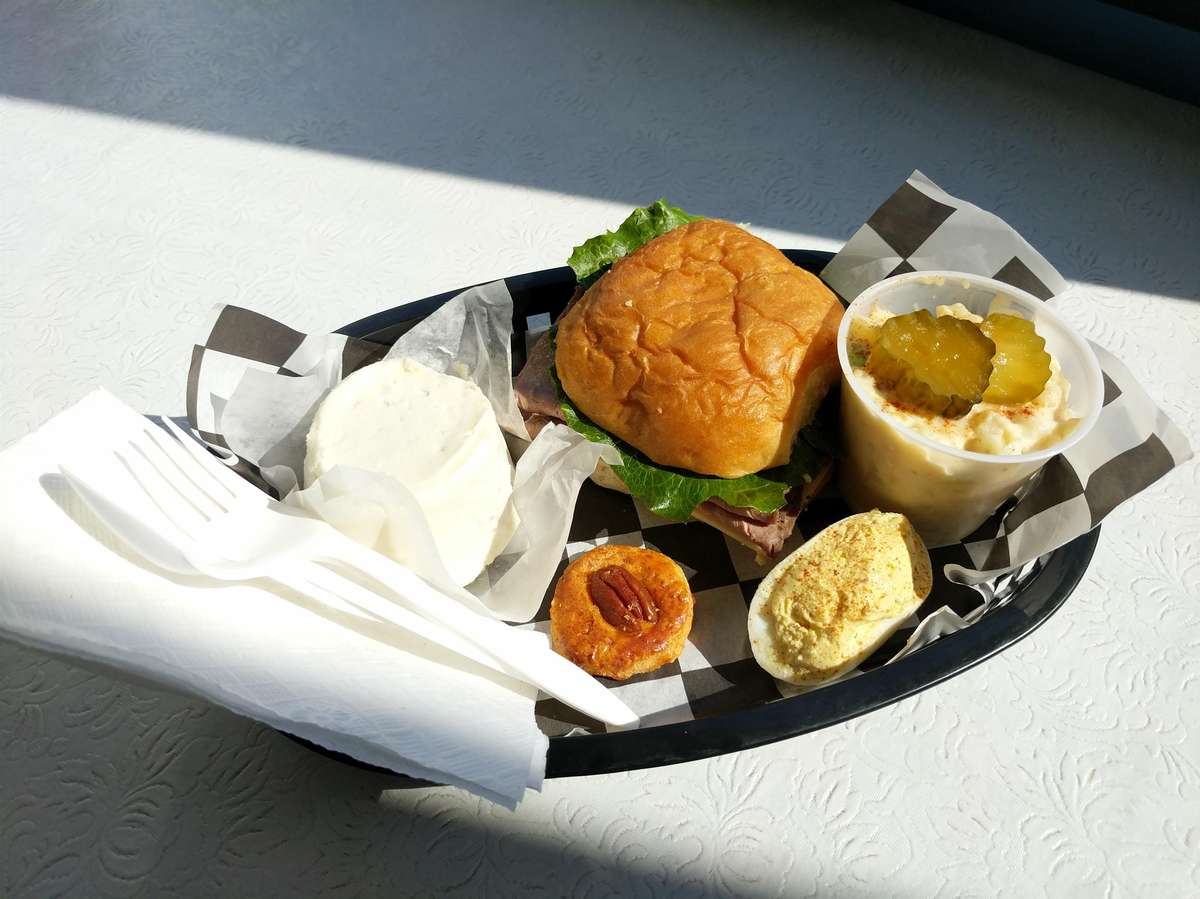 Sally Bell's Kitchen
We are open!
Be sure to use our online ordering feature for your next order.
If you are outside of our online delivery ordering radius,
please call us for the delivery fee as we will deliver to most local areas
If you'd like to place an order, please do so online or over the phone,
we will not accept email or faxed orders without speaking
to an employee.
Our potato salad and macaroni salad is available for
purchase at:
Libbie Market, Tom Leonard'sFarmer's Market, The Market
at 25th, Good Foods Grocery, Bon Air Seafood and at
Little River Seafood in Reedville, VA
Please call for availability.
Our hours are currently Monday-Friday 10am-2pm.
Our store is open and parking is available on the side of the building!
Thank you for your understanding, and patience.
_________________